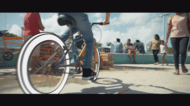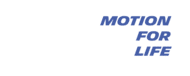 Visiting a friend, going to work or to school, hitting the road … Humankind is always on the move.
And since 1889, Michelin has innovated all over the world to make our lives in motion safer, smoother, and more responsible.
Vehicles both electric and not, city bikes and mountain bikes, commercial airplanes, racing motorcycles, fire trucks and ambulances, school buses and public transportation: whatever the way you choose to move and wherever you are, Michelin is right here with you. Motion for life.
CHECK OUT OUR MICHELIN SOLUTIONS FOR A BETTER LIFE IN MOTION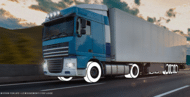 Michelin delevops tyres that increase the range of electric buses.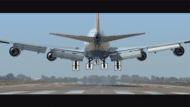 Michelin is trusted to equip one out of three commercial aircrafts in the world, and ensures your safety while landing at up to 420km/h.
 
Everywhere in the world, the MICHELIN Guide recommends the restaurants worth your trip and offers more than 300 starred restaurants over 32 countries.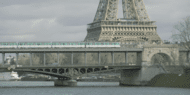 By equipping subways from Shanghai to Paris, Michelin is an advocate for public transportation, and helps over 10 million passengers through a seamless commute, daily.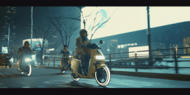 With electric mobility on the rise, Michelin develops tyres that increase the battery range of vehicles.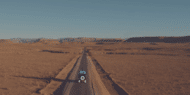 Michelin fights waste by developing tyres made to last.
 
Thank you! We are excited to talk to you soon.